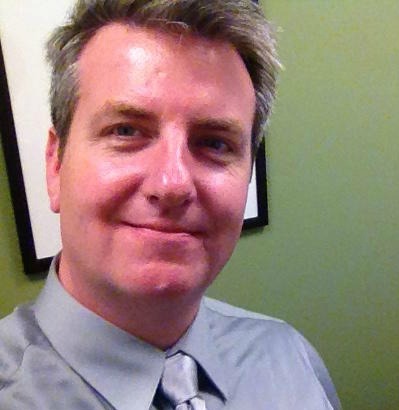 Roger Pierce - co-creator
Roger isn't really that funny, but he finds humor within the process of starting and running a small business – something he's done 13 times. A self-proclaimed entrepreneurism addict, Roger shares what he knows about self-employment through seminars, workshops, media columns, and his book. His company creates how-to small business content for international brands including MasterCard, FedEx, Sage, and Bank of America. While it may appear that Roger is a straight arrow (he puts on a tie to go to the washroom), he's actually much funnier than he seems.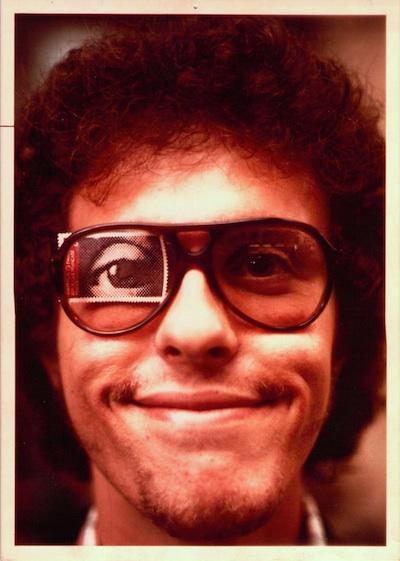 Paul Chato - co-creator
Paul was born in Toronto, Ontario in 1954 to Hungarian parents – though they never admitted it. He graduated from Don Mills Collegiate, where he got into trouble publishing a cartoon strip satirizing the school. He went on to earn a degree in Radio Television Arts at Ryerson University, where he got into trouble doing editorial cartoons for the school newspaper. He went on to form The Frantics Comedy Troupe, which enjoyed a hugely successful run on CBC Radio, TV, and many hundreds of live shows. Paul later became head of TV Comedy at CBC. Not enjoying the corporate world, Paul went on to start several digital marketing companies, which is where much of the crazy ideas for this strip come from.
Mukesh Manik - Business Development Partner
The success of Sully's Startup as a cartoon strip depends on people who understand entrepreneurs and have a sense of humour about running a business. Plus, it helps to have a few smart people on the team. Mukesh Manik is the co-founder and MIC for Encyclomedia Networks, based in Mumbai and Toronto. Mukesh understands first-hand what it takes to launch and grow a successful business because he's done just that so many times. He believes that brands will better engage small business owners through the humorous (but real life) business lessons presented in Sully's Startup, and works tirelessly to introduce the strip to interested companies, organisations and publications located around the world.